Tineke De Meyer
Inland Island
Inland Island is a performative installation and poetic audiopiece,
somewhere between a séance and a guided meditation.
With a small group of participants, you take a seat at a table.
Through headphones, you are addressed by a voice without a body.
This voice belongs to a liminal being - an angel, an alien? At the same time present and absent,
this eternal witness speaks about things happening at and far beyond that table.

"If we opened people up, we'd find landscapes" (Agnes Varda)

This being is looking for connection, both with the listener as between the listeners.
Like a sort of science fiction, Inland Island opens up a broader, more tender view of the present.
An 'activating' listening experience, an invitation to explore forms of attention,
originated from questions about perspective and perception, about experience and subjectivity,
about how we know things.
A sensory exploration of how porous a boundary can be - the boundary of a space, an individual,
a moment, but also the line between listener and performer.
TEKST, CONCEPT & CREATIE: Tineke De Meyer
GELUID: ZONDERWERK (Linde Carrijn & Dijf Sanders)
LICHT: Vooronderzoek Vinny Jones
LICHT: Ontwerp Helmi Demeulemeester
SET: Julien F. Thomas
DRAMATURGIE: Stine Sampers
MENTOR: Luanda Casella
EXTRA HAND: Lisbeth Gruwez
PRODUCTIONELE EN ZAKELIJKE BEGELEIDING: Evelyn Demaertelaere
GELUIDSTECHNISCHE ONDERSTEUNING: Bavo Van Kerrebroeck

MET DE STEUN VAN: De Vlaamse Overheid, Stad Gent, KAAP, VIERNULVIER, workspacebrussels
en C-TAKT, Brakke Grond, BUDA, Zuidpool & IPEM/ASIL


8 & 9 oktober 2022, AMOK festival, KAAP (Brugge)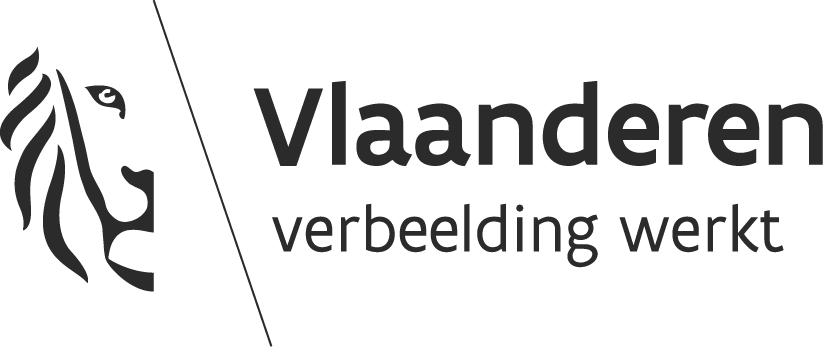 Inland Island came into existence in a raging world, born from a desire for a more inclusive form of connection.
That's why this is a nomadic installation, suited to play in any for any darkened and closable room of at least 5mx5m.

That's why it is currently simultaneously accessible in different languages.
So this is a shared, narrative experience, despite different languages.

And that's why Inland Island takes the form of a low-stimulus, indirect interaction:
a sideways connection between participants, without verbal, physical or eye contact.

INLAND ISLAND is now accessible in English, Dutch & French
DATA
3 & 4 February 2023, Beyond The Black Box, Brakke Grond, Amsterdam

3 & 4 March 2023, Women & Children First, VIERNULVIER, Gent
21 & 22 Feb 2023, Huis van Utrecht & De Kikker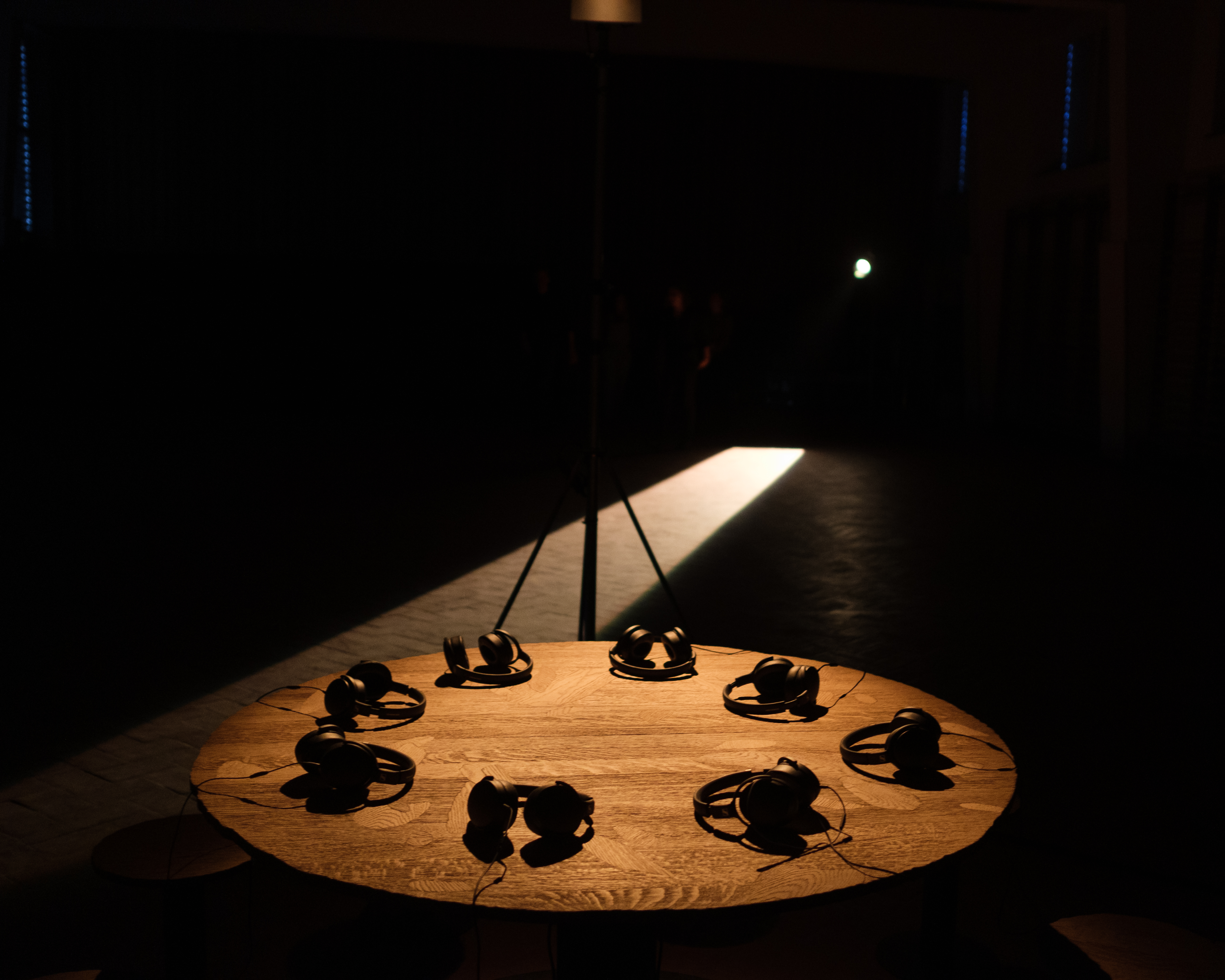 "Je zou Inland Island kunnen zien als een poging de bezoekers over te halen de dingen en de mensen meer als één belichaamd, doorlopend landschap zien."
Fransien van der Putt in de Theaterkrant

16, 17 & 18 August 2023, Kunstenfestival WATOU
27, 28, 29, 30 & 31 July 2023, TAZ